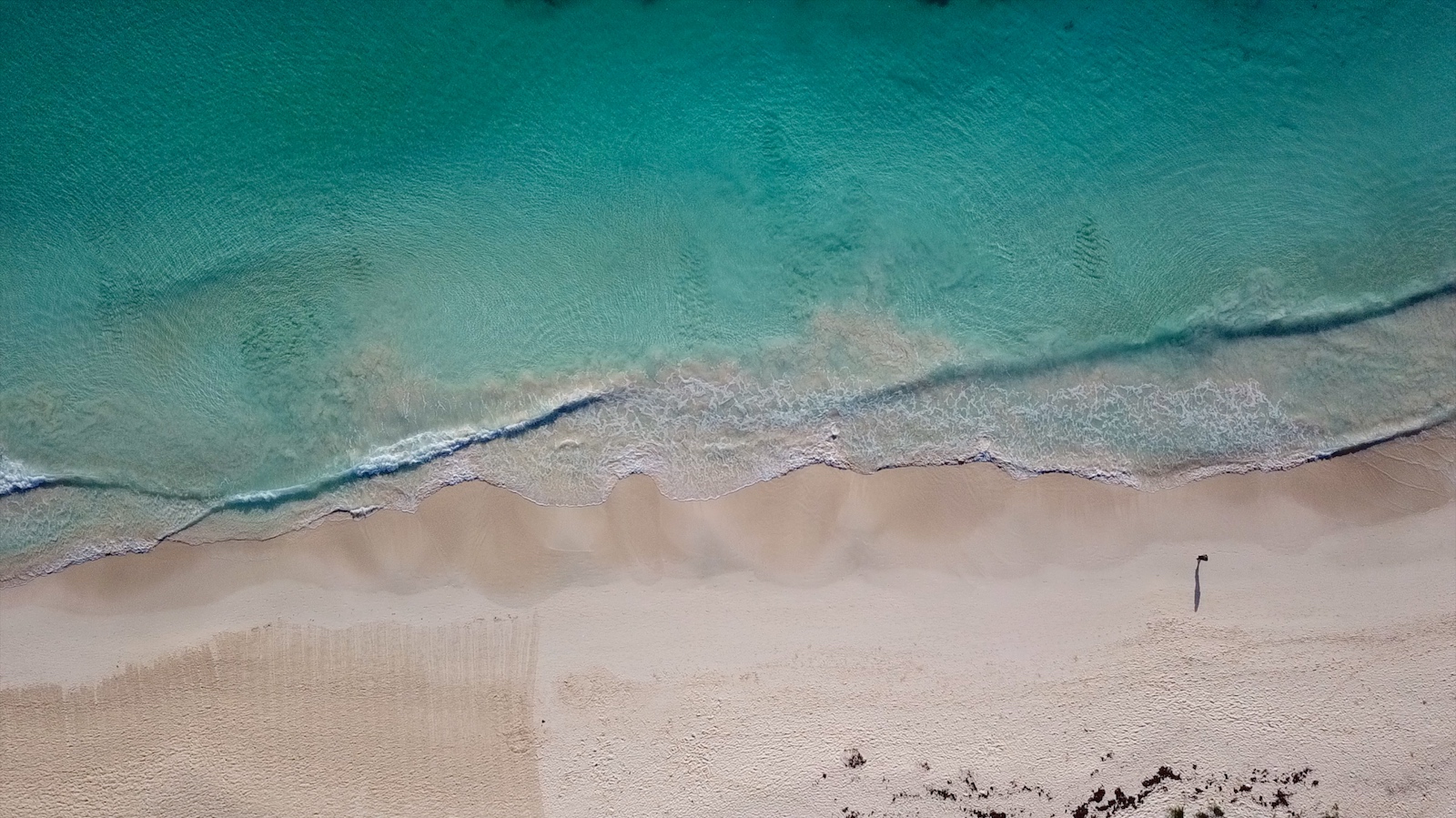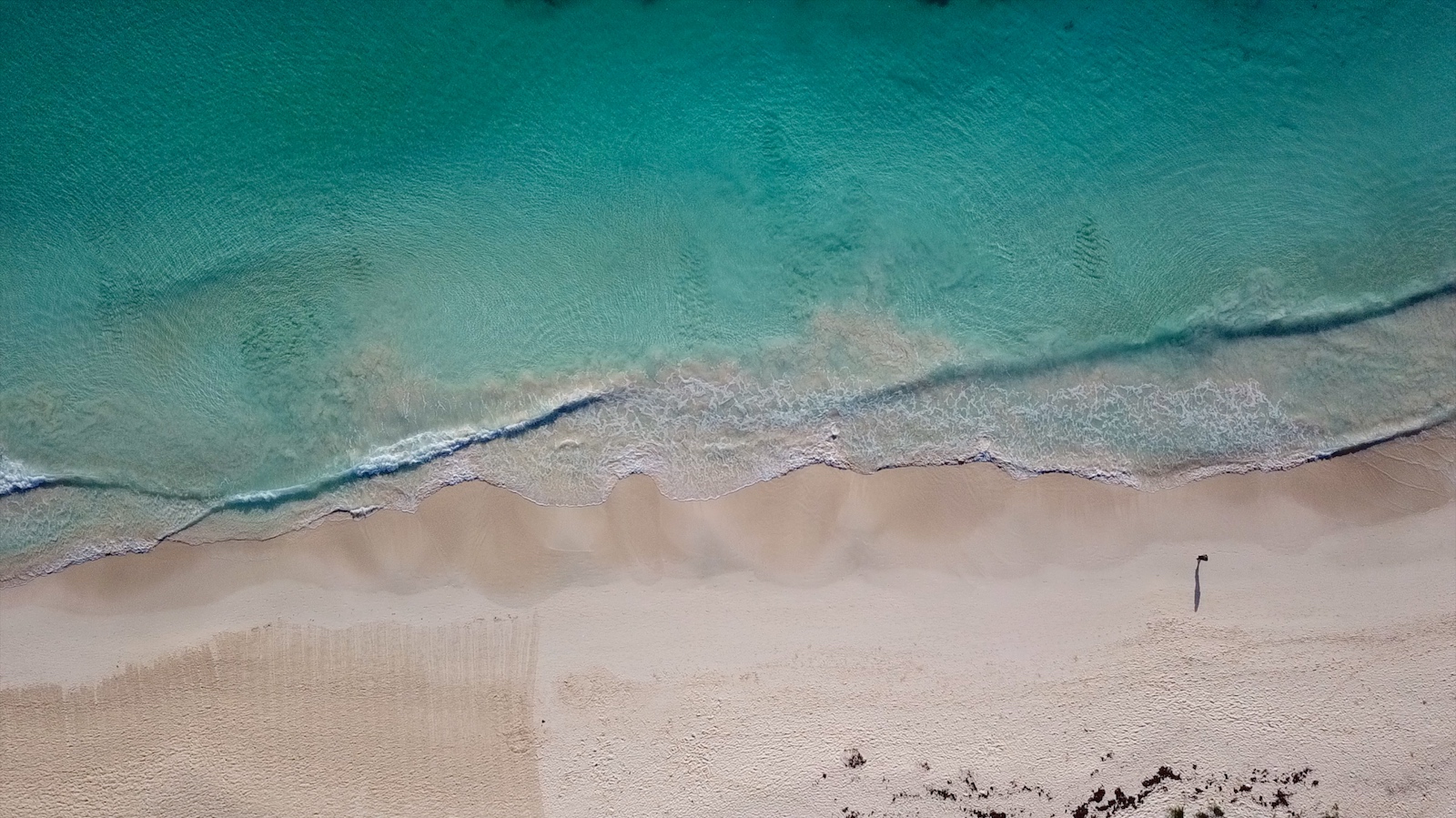 Newcastle Weight Loss and Obesity Surgery
Specialists in the surgical treatment of obesity and long-term weight loss
Sea Change takes a holistic approach to weight loss and ongoing weight management as we believe this is key to long-term success. We work closely with local GPs and other specialists, and our onsite team includes a dietitian, psychologist and clinical nurse specialist.
Our surgeons Dr Mark Gately & Dr Martin McLeod were specialty trained in General Surgery in the Hunter Region and had sub-speciality training in dedicated bariatric centres in Australia and internationally. They are highly trained to perform a variety of weight loss surgery procedures.
Frequently Asked Questions
What is my BMI?
What operations are performed?
See here: Procedures.
What are the outcomes of weight loss surgery?
Studies show patients experience average weight losses of around 20-30% and 25-35% after undergoing a sleeve gastrectomy or Roux-en-Y gastric bypass, respectively. Read our article: The Outcomes of Weight Loss Surgery
What is the recommendation if I am considering COVID-19 vaccination in the context of upcoming or recent surgery?
At this point in time there is insufficient medical and surgical evidence on this topic, but the current recommendation is to wait for 1 week after vaccination before undergoing surgery.
Is weight loss surgery safe?
Weight loss surgery, known as bariatric surgery, is generally regarded as safe surgery, in appropriately selected patients. Risks are lower than the longer-term risk of dying from heart disease, diabetes and other consequences of carrying more weight than a person's organs can tolerate. Read our article: Is Weight Loss Surgery Safe?
Can I have surgery in a public hospital?
Our surgeons perform general surgery in public hospitals. Currently, in Newcastle, weight loss surgery is only offered in private hospitals. Patients without private health insurance can still pursue weight loss surgery and can discuss their options with the practice. Our practice also supports the use of superannuation to help fund weight loss surgery.
How much does weight loss surgery cost?
See here: Pricing.